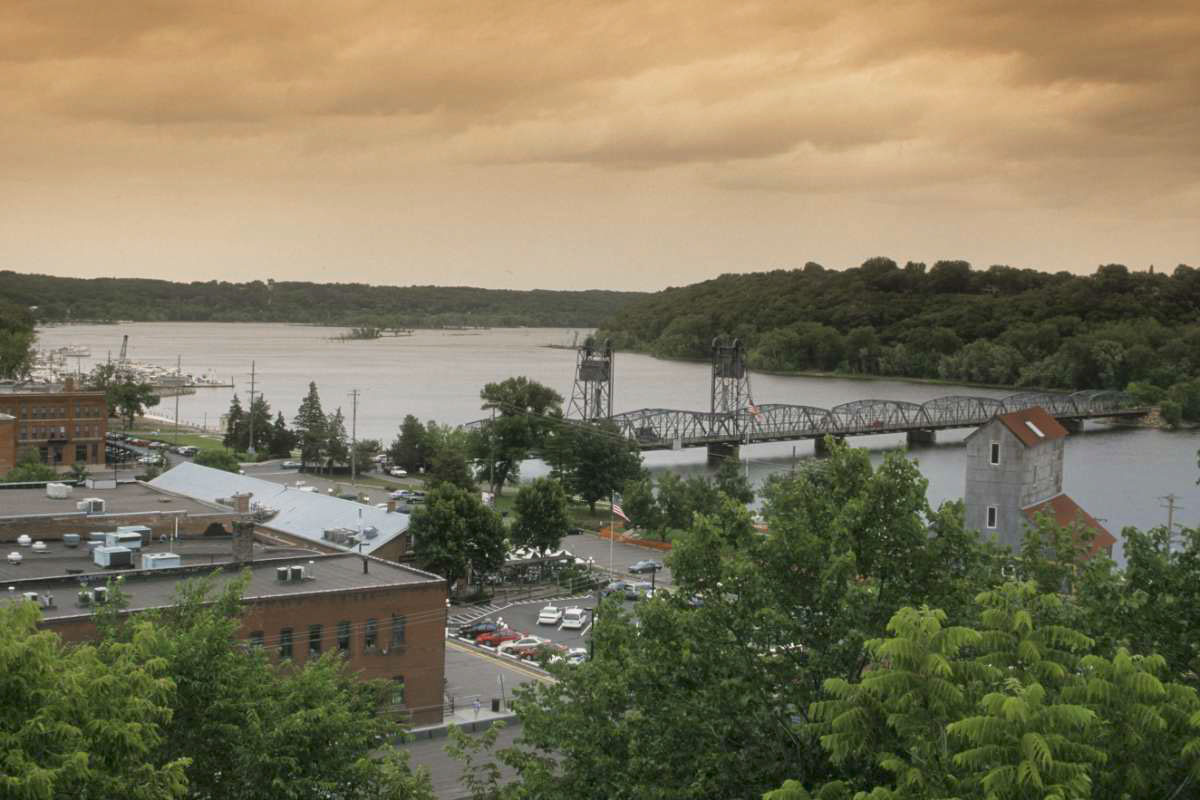 Contact Us
Raven Hardwood Flooring is located in the heart of Stillwater, Minnesota's historical district. We serve customers throughout the Twin Cities and will travel upon request.
Get an estimate
Call us at 602.214.7237 to set up an estimate, or tell us about your project using the form here:
If you're interested in pricing, it's listed on our pricing page.
Get in touch
ravenwoodflooring@gmail.com
602.214.7237
Monday – Friday 8am – 5pm